Just watch the video to understand who we are and what we offer.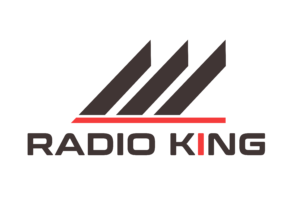 WE SUPPLY QUALITY ANDROID RADIOS AND STEREOS FOR ALMOST ANY CAR MAKES AND MODELS
We have installed radios for almost all possible brands and models available in Ireland and Japanese or UK imported cars as well.  We do it for more than 3 years and we literally can install an android radio into any car, all that your car should have is the source of electric power and speakers and we can install it then. We are experienced professionals working with Toyota, Honda, Volkswagen, Audi, Ford, Hyundai, Mercedes-Benz, Porsche, Seat, Opel, Renaul. This is not a full list and these ones are the main focus.

We are Radio King, We are experienced engineers with more than 3 years of experience in Android car stereos and radios, we are professionals in-car electronics and hybrid systems. There is no limit to our knowledge and experience.
We decided to focus our effort on one specific niche for you, we can do many things from car electronics to electric motors but we have decided to focus on and to be the best in one thing – Android Car Radios. In the last 3 years, we installed radios for almost any cars you can imagine from Porche to Toyota. We did installation for UK, Japanese, Irish cars. We can do install on any car brand and model.
We are based in Dublin – Tallaght, but we can also do the onsite installation for an extra fee.
If you are a dealer and based far away from Dublin and have many cars we can also come over to you. 5 cars minimum required. Also, we can post the radios, that's no problem at all.
Is There Any Warranty Or Money Back Policy?
Yes, of course, we offer a 1-year manufacturer warranty and 30 days of money back (except labor cost). It's very important for us to get feedback from our customers and also provide the best service. So if you request money back no questions will be asked (except labor cost), just feedback on why.
If anything happens with the radio, except physical damage done by someone or something, we just replace or fix your current radio.
If you are a car dealer and you got a radio from us we also provide after-sale support. We take care of the customers that use our systems no matter where clients bought them.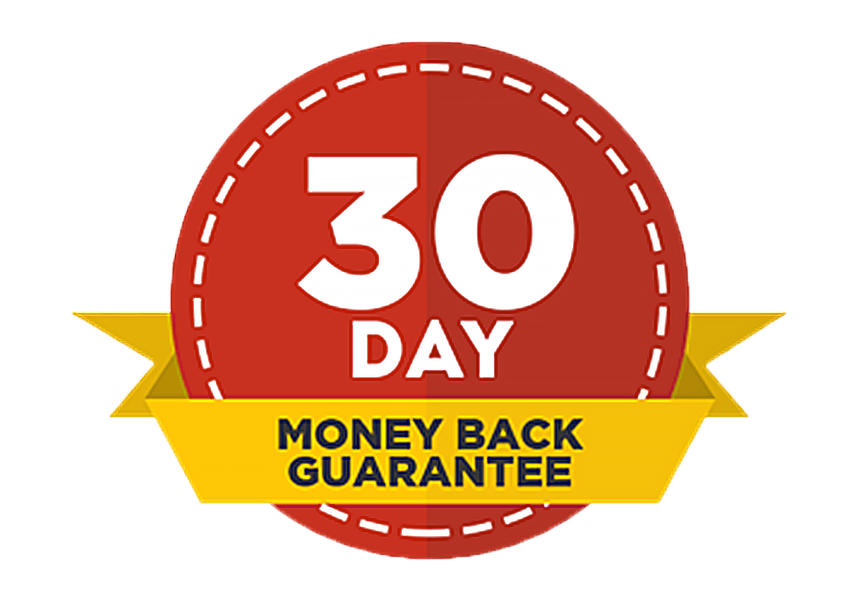 We are professionals, we are not just somebody from done deal who sold radio and gone forever. So we offer a money-back for 30 days without any question asked.
One Year Manufacturer Warranty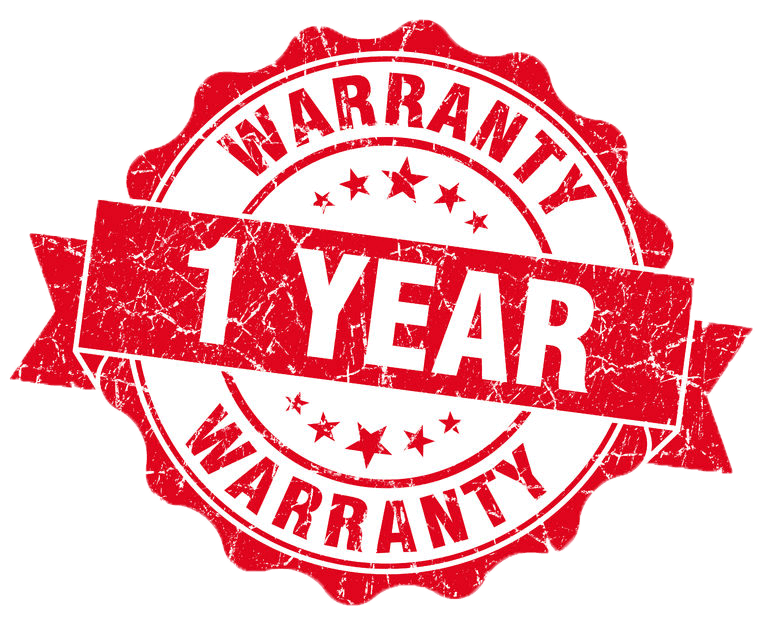 If the system has a manufacturer fault, we replace it. It's our responsibility. We always want to make sure our clients are happy and all radios functionality works fine.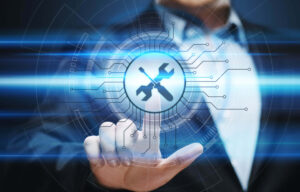 All modern technologies could be difficult and so we do after-sale support for our clients and also if the dealer sold a car with our radio is our responsibility to help with any question the client might have. If required we record the video of how to do some trick with the radio.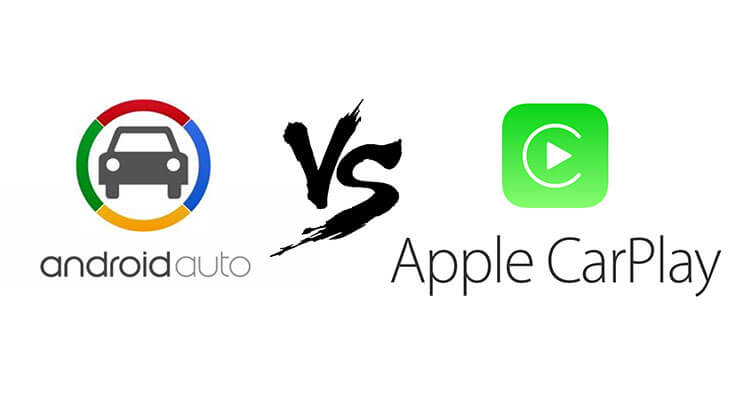 Optional Features AVAILABLE – Google Android Auto and Apple CarPlay.
Optionally you can get a radio with Android Auto and Apple CarPlay functionality, very handy when you share your car with family member and someone have Iphone and other have Android. Apple CarPlay work wireless and very easy to use. Android Auto is similar to Apple CarPlay just for Androids. Basically, both of systems kind of transfer function of your phone and also compute capacity to the screen of radio. You don't need to use separate device, you still use your phone just on screen of the radio. But not all apps are available, only certified by Apple or Google. For example you wont be able to watch Youtube or text on that screen, but you can send message but using Siri or Ok, Google helpers.
Where can I get the Installation of the radio?
We are very flexible with the installation, you can get installation at our garage in Tallaght – near Absolute Storage Center, or we can come to you if you live around Dublin for an extra fee. Also, we do installation around Ireland but there should be more than 5 cars in one place. We are very flexible and call us with your request and we will handle it.
Installation in Rathcoole near Tallaght
Installation at Greenoge Business Partk. It would be the cheapest option for you.
Onsite Installation Around Dublin
We also do installation around Dublin, it depends where you are exactly and it could cost you from 30 till 100 euro extra. But if you have 3 cars or more we might give you discount.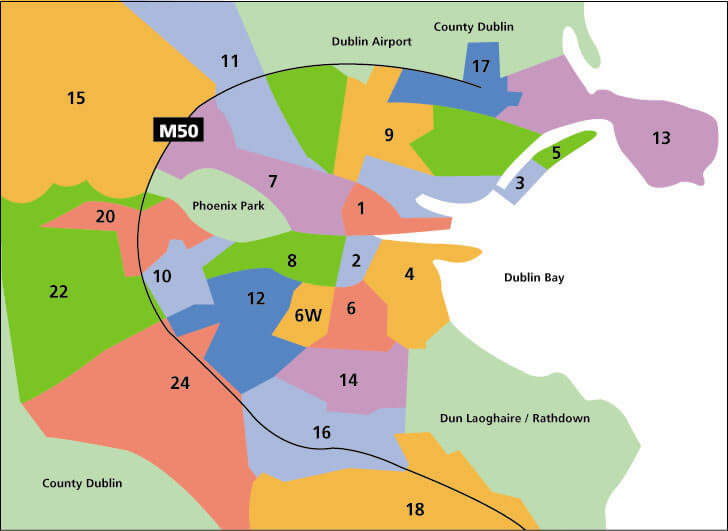 Installation Around Ireland
If you are a dealer and have 5 plus cars and located somewhere in Ireland we can also come to you and to the job at your place.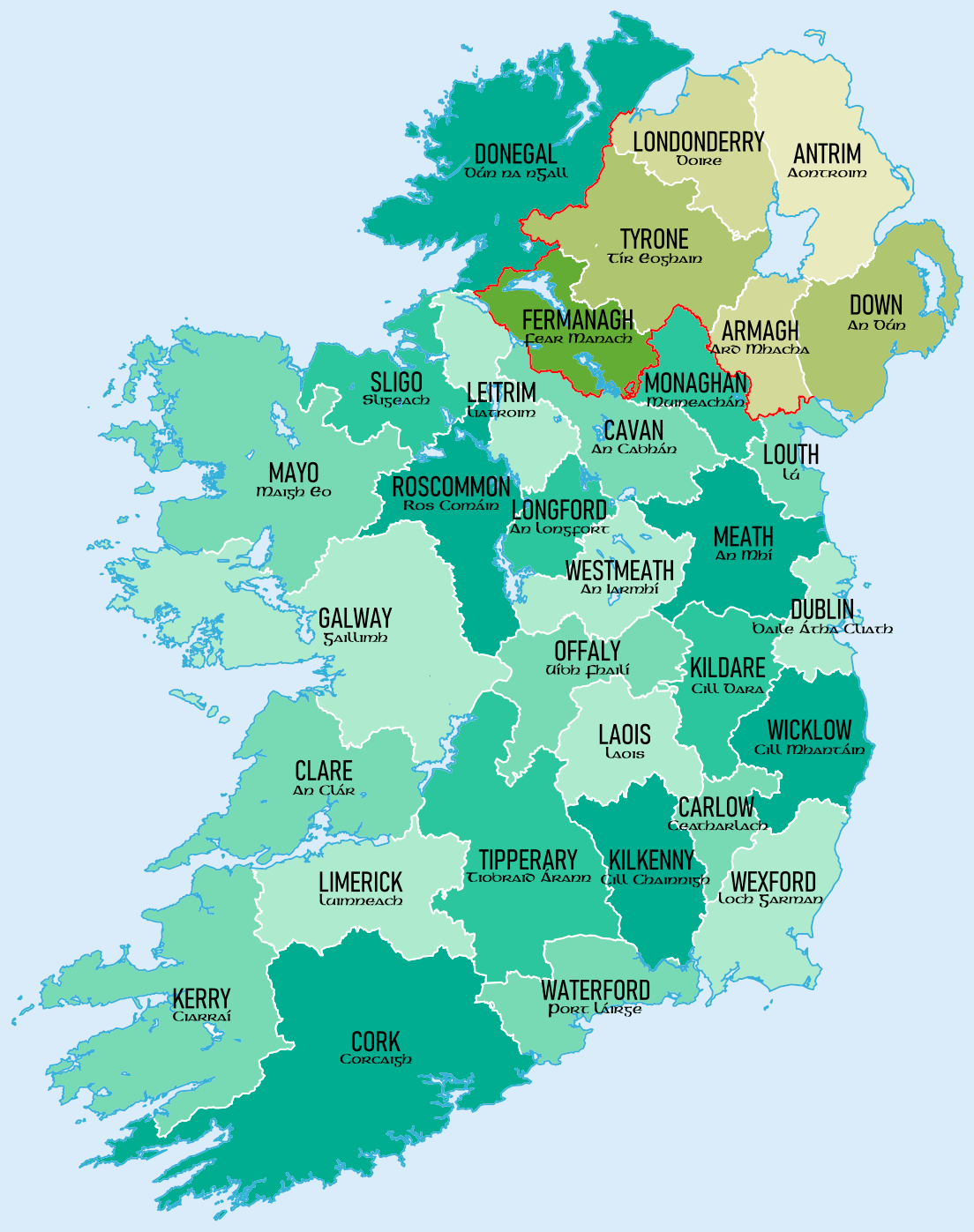 You can call us or write us email to sales.radioking.ie@gmail.com
087 911 0423 – Deniss (Sales Agent)
Most of the time we will ask you to send us picture of your current radio, because we need to see size of your radio, size of frame and it brand. We cant help you with out picture, so be ready to send it to us. every car brand, even same year, could have up to 50 different radio brands, and up to 10 different sizes. So all we need is one picture.